Family reunification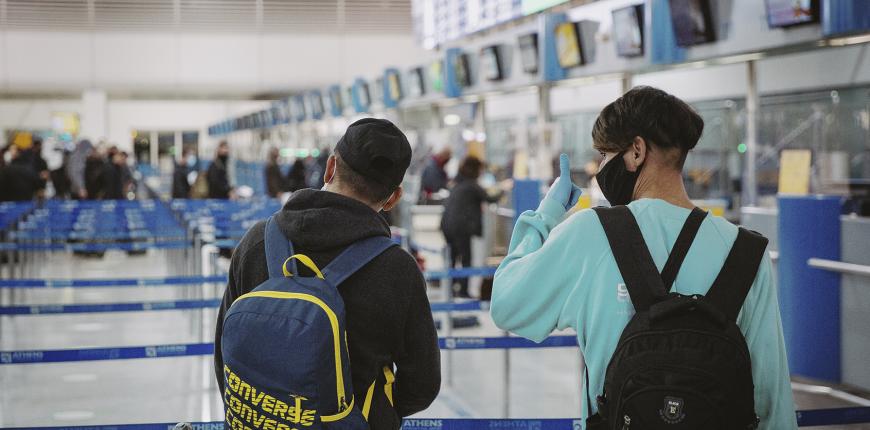 Ofpra is not competent in matters of family reunification or family reunification. Only the French consular authorities in the country in which your family has submitted their visa application can give a positive or negative answer to it. The visa application for family reunification can be submitted by your family as soon as you obtain your protective status, even if the civil status has not yet been established by Ofpra.
A protected person may ask to be joined in France by :
his/her spouse or a partner to whom s/he is linked by a civil union. The civil union or marriage must have taken place prior to the date upon which the protected person requested this protection ;
the couple's children aged 19 years or under at the time the visa application is submitted ;
his/her children under 18 years of age and those of his/her spouse, whose blood relationship is only established to him/herself or to his/her spouse, and whose other parent has either died or been deprived of his/her parental rights ;
his/her children under 18 years of age and those of his/her spouse, who are entrusted, depending on the case, to one or the other, for the purposes of exercising parental responsibility, pursuant to a foreign court's ruling.
Where the refugee or beneficiary of subsidiary protection is an unmarried minor, s/he may ask to exercise his/her right to be joined by first-degree relatives in the direct ascending line.
The family members concerned need to apply for a visa directly with the French consular authorities in their country of residence.
Protected people can find further information about the procedure in documents to donwload.
When the protected person gets married after having submitted his/her asylum application, s/he can ask that his/her spouse join him/her in France through the procedure under ordinary law on family reunification (regroupement familial de droit commun in French). In this case, the procedure must be initiated with the French Office for Immigration and Integration (OFII).
NB: Do not contact the authorities of the country of origin under any circumstances.
Mis à jour le 21 March 2023