Georges Fieschi, born in 1921
Directeur of Ofpra from January 1982 to February 1984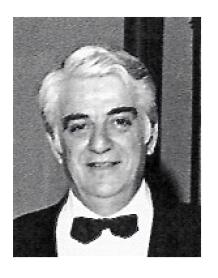 Minister Plenipotentiary
Distinction : Officier de la Légion d'honneur
Georges Fieschi, holder of literature and law degrees, joined the Resistance in 1941 and later enlisted in the French Internal Forces (FFI).
After passing the special examination for the position of consulate attaché in 1945, he was posted to New York from 1946 to 1965.
He was Second Counsellor in Dakar from 1965 to 1970, Consul-General in Turin from 1970 to 1976 and in Chicago from 1976 to 1981 before becoming Director of Ofpra.
He was Consul-General in Milan after serving as Director of Ofpra.